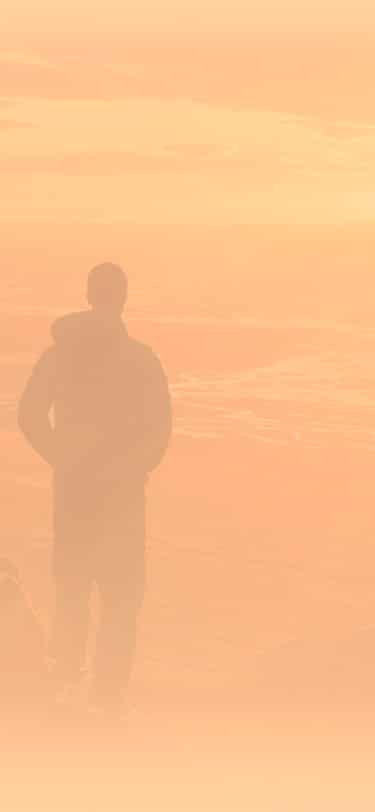 ASC Can Help Your Business During this COVID-19 Outbreak
As the business community seeks ways to keep their employees safe and their companies operating during the COVID-19 global pandemic, we at ASC are prepared to help you implement or increase your team's ability to work with all ASC Software Systems remotely while maintaining the productivity and security of working in a central office.
ASC's Ability to Continue Providing Its Normal Level of Support:
Our de-centralized structure is in place and will allow us to continue our support services as we have in the past.  All ASC staff have the ability to telecommute when needed, and most already do so on a full-time basis. We utilize video conferencing for all our intra-company meetings and communications. Additionally, we manage our servers remotely. This being the case, you should not see a change in our ability to support you.
Remote Access of All ASC Systems
As most of you know, we support remote access to all ASC Systems, in a variety of secure environments. Our premise-based ASC DC/401k Valuation, DB Administration and PensionPal systems can be configured to be accessed remotely. Obviously, all our hosted, browser-based systems are accessible from anywhere. This encompasses our DGEM Plan Document, 5500 and CATTS systems.
If you have questions about these configurations or other ways to allow your staff to work remotely with ASC products, please email support@asc-net.com and we will assist you.
Additionally, please don't hesitate to contact me at the email/phone below or your favorite ASC support representative to discuss this in more detail. We remain committed to evolve our delivery and deployment of service and software as our environment continues to change.
Respectfully –

Alan Gould
President
agould@asc-net.com
(800) 344-2084 x301