In this issue #18-03:
ASC's Commitment to Continuously Updating Its Software Products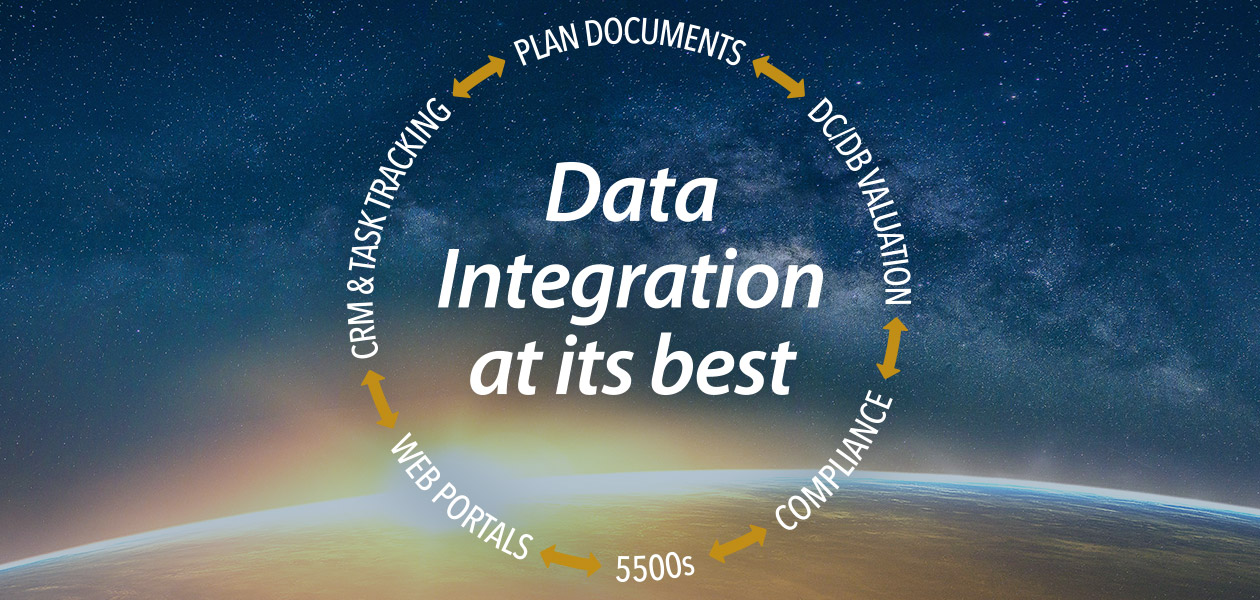 Seamless technology upgrades and consistent enhancements have been a priority at ASC during our 35 year history*. Today ASC has a full suite of integrated products and most recently, in our June '18 Release, we launched a new version of ASC using state of the art technology.
With the June 2018 System Update, we introduced a new version of ASC! For your benefit, this update will allow us to deliver a variety of important future enhancements, such as upgrading our report engine to provide improved reporting with enhanced graphics and extract options, along with an internal PDF generator. While you still have access to the classic version of ASC for the balance of 2018, we encourage you to switch to the new version. You may notice some slight nuances and display differences as a result of the upgraded technology, but the menus and functionality remain the same. All future development and enhancements will occur in the new version.
Recently, ASC has acquired a new CRM & Task Tracking System, PensionPal which stores client, contact and plan data in a central location, in addition to customizable dashboards, detailed workflow management and more. Additionally, CATTS, our web-based CRM, is also available, and we can help you to make a decision as to which tracking system will work best for your needs.
Our highly popular Plan Documents (offered through DGEM – ASC's Document Generation and Management System) are drafted and supported by an ERISA Team led by John Griffin, J.D., LL.M. and includes the ability to generate customized searches of plan provisions, flexible delivery options and publishing documents directly to ASC's Gemini Web Sponsor Portal.
The Gemini web interface is a highly professional web presentation that you can offer your Plan Sponsors. It integrates with ASC products and makes it super simple to access and transmit information between you and your Plan Sponsors, enhancing your business relationship with them.
Under the umbrella of Compliance Testing, we offer Single Step Processing (SSP) and Money Manager Link (MML) in addition to a new product – ASC Drive, the next generation in automation. It allows Plan Sponsors to initiate and drive their own testing online, with your Compliance Experts available to help along the way. Click here for more information about this new product.
Create 5500 and other forms more quickly and efficiently. The forms are fully web-based, compliant with IRS EFAST2 requirements, integrated with ASC Valuation Systems, and require no additional server fees.
ASC recognizes the importance of keeping pace with technology to give you, our client, more efficient products. For example, data is shared across the ASC family of systems, saving you time and minimizing errors. Additionally, we consistently respond to regulatory changes in a timely fashion. If you are interested in learning more, or to schedule a demo, contact sales@asc-net.com.
---
5500 SB Attachments Simplification!
Now available in DB Valuation System
The ASC DB Valuation system now includes an even easier way to generate the required Form 5500 schedule SB Attachments. Within the Reports \ Valuation \ PPA DB menu, users now have the choice to print an actuarial valuation report (with all of the customization features they're used to) or to generate the SB attachments.
From the PPA Report menu, users only have to enter a change in assumptions or change in plan provisions once and the information will be used for both the actuarial valuation report and the SB Attachments reporting, simplifying the reporting process! Clients using ASC's 5500 Government Forms can gain even more time savings by using the "Export to 5500" to complete the Schedule SB.
Users interested in learning more about the new streamlined approach to generating SB Attachments (and other time-saving pointers) can register for the 2018 DB Top Tips webcast on Tuesday, August 7, 2 pm EDT. Email support@asc-net.com to register.
---
Meet a New Actuarial Team Member, Devin Schmelzer, EA, MSPA, MAAA
Devin Schmelzer is our newest ASC employee as of January 2018. He leverages his actuarial and accounting degrees to support ASC's Defined Benefit Users.
Thank you for taking the time to meet with us, Devin. Can you tell us a little about yourself?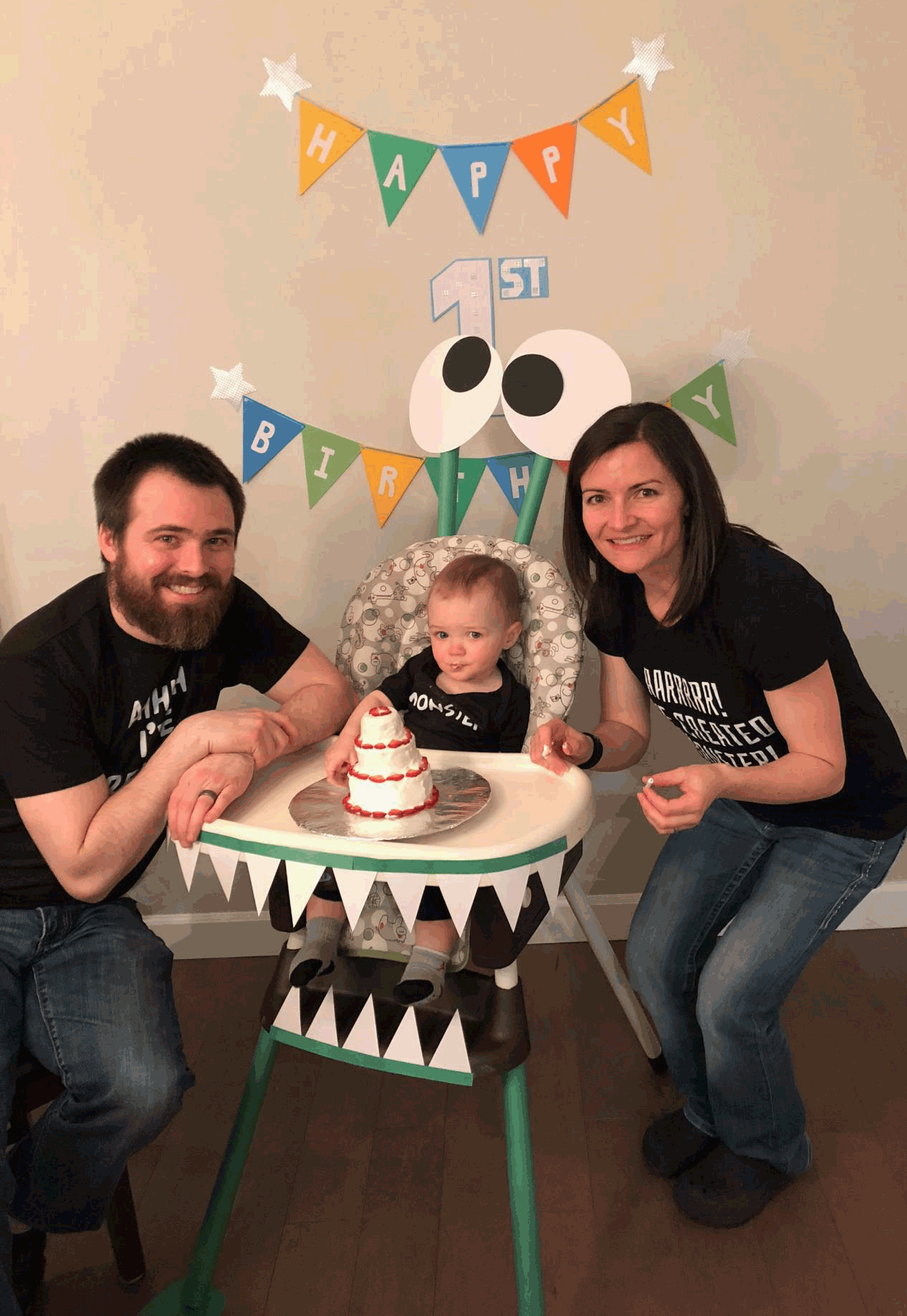 My wife Jamie and I live in Kennewick, Washington with our one-and-a-half-year-old son, Remington. I work full time while my wife cares for Remington until she goes to work in the evening hours. Keeping up with Remington fills up the rest of the day.
How would you say people describe you?
People say I am a unique character, slightly robotic. During work hours, I have a stereotypical actuary personality, focused and picky at the job at hand. On paper, I am more introverted, but I like to be a social actuary. After hours I am not what they call "the life of the party " but I will go out for entertainment.
How did you get your start in the Industry?
With an actuarial degree from Washington State University, I started my career with a small local firm as a mathematician heading their pension department. The firm was a wonderful place to learn about the retirement plan industry. I am grateful for that experience and for those who helped train me. Over the next few years, I took my self-study exams and became an enrolled actuary.
In the short time you've been here, what is your impression of ASC?
It is really exciting to see the systematic way that ASC is set up for production. Every division in ASC is comprised of experts in their field who are all applying their unique skills sets on the project. With every divisions' contributions to the projects, it creates a solid professional product that is greater than any one individual's abilities. This team is truly greater than the sum of its parts.
What skills and abilities do you have that enable you to be successful?
In addition to my actuarial degree, I have a degree in accounting. This background helps me communicate with CPAs in addition to Pension Professionals. Additionally, I dabble with programming and databases. This assists me in understanding what is happening behind the scenes.
In my spare time, I enjoy going through pension court cases. This not only helps to build up my knowledge base – it helps me understand the whole picture for plan sponsors.
What is your focus at ASC?
My focus is on DB Support. If a client is stuck on something or if they want to do something creative with the Valuation System, I assist them. I also work on improvements to the system. For example, I am currently working on DGEM and DB integration project.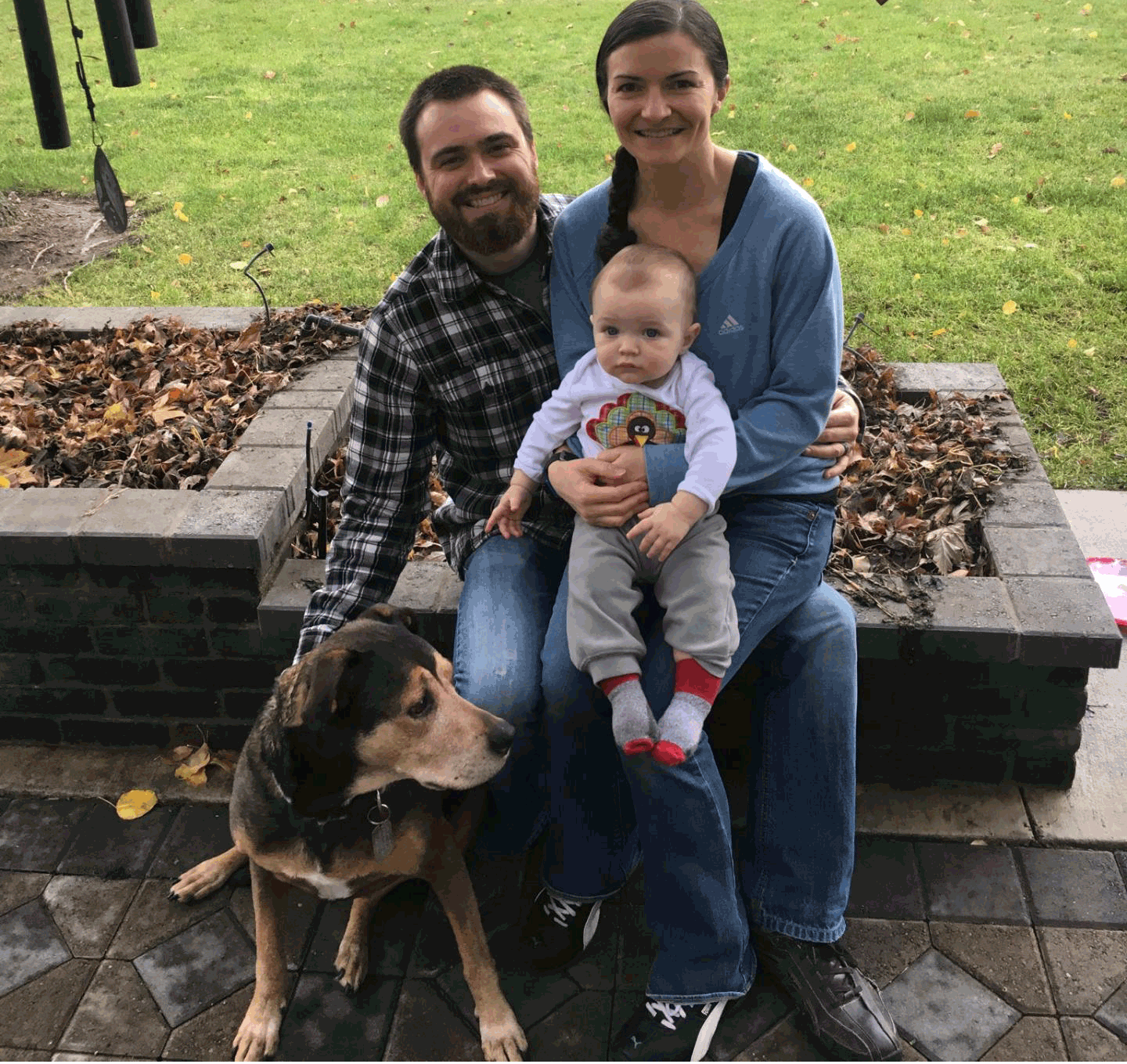 Wow, you have expertise in many different areas. Do you ever relax?
I am a big fan of audio books, especially non-fiction. A recent book I listened to was about consumer habits. It is entertaining to see how even I follow the pattern while grocery shopping! There are many books out there that help change your perspective.
One more question for you. Whom do you admire most and why?
I had the privilege of working with Duane Mayer. He is intelligent, savvy and his uncanny rationalization and reasonableness make him someone to look up to. Actuaries can be very obtuse, but Duane is down to earth. I didn't have a chance to work with him for too long, as he retired soon after. I do keep in touch with him periodically via email.
Devin, thank you so much for taking the time to meet with us. You are a multi-faceted individual, and we are sure you will be a strong asset to the ASC family!