ASC Newsletter
In this issue #18-01:
Fundamentals of Qualified Retirement Plans for 2018 This Thursday, Jan. 18!
Whether you're new to the retirement plan industry or an experienced professional looking for a review, ASC's 5-session Fundamentals of Qualified Retirement Plan webcast series will give you a solid foundation in the basic rules applicable to qualified retirement plans. Register here for the first session this Thursday, January 18th.
January 18th's webcast includes: Introduction to Qualified Plans; Participation, Coverage and Vesting; Related Employers; Plan Types; Contributions and Allocations; Defined Benefit Formulas and Accruals. Register Now!
Compliance Testing Season is Upon Us
It's the topic on everyone's mind this time of year – correcting failed ADP/ACP tests. Take advantage of ASC's flexibility to provide the best correction options to your clients.
Choose from multiple correction options for your failing test(s):
Corrective Distribution to HCEs
Prorata QNEC to NHCEs
Prorata QNEC to contributing NHCEs
Targeted QNEC to NHCEs
Combination of QNEC to NHCEs and Corrective Distribution to HCEs
Borrowing or Shifting from ADP to ACP
You can run the Summary Test version to review all correction options in one report. The Summary Test was designed to give the user an overview of the test results and the selected correction options. It summarizes, in total (not by individual), the test results and the total reductions (HCE returns) or additions (QNECs) necessary to make the test(s) pass. It allows the user to run many options at once, saving time and paper. The user can then go back and print the Standard Test version to view the details on their selected option.

For more information on ADP/ACP correction methods review Chapter 6 of the Compliance Testing Manual or press F1 on the ADP/ACP dialog screen to access our online help for each option.
---
Last Call to sign up for PPA Defined Benefit and Cash Balance Documents!
Great News! The IRS is preparing to issue opinion and advisory letters in the Spring of 2018 for the greatly anticipated opening of the PPA defined benefit and cash balance plans restatement program. To help meet this goal, the IRS is suspending the processing of approval letter applications postmarked after January 29, 2018. To meet the deadline, please be advised ASC will need to receive your enrollment materials by January 19th.
Don't delay! To sign up NOW, contact our sales department at sales@asc-net.com.
As you prepare for your upcoming year-end plan work, now is also a great time to take a moment to review the types of plans you administer to determine if you need to add any other types of plan documents since this temporary suspension will also apply to the following:
"Switches" to ASC from a previously selected provider for PPA defined benefit and cash balance plans
New 403(b) word-for-word and minor modifier adopters
New PPA Defined Contribution word-for-word adopters
All requests for name, address, and EIN changes
The IRS will provide notice when the program reopens for new submissions and changes.
---
Getting to Know Christina Hollingsworth, QKA, TGPC
As a member of ASC's Support Team, Christina focuses on our Institutional clients' needs for Compliance Testing and Single Step Processing (SSP). She has over ten years' experience in the retirement plan industry using ASC's Compliance Testing System. Christina is a great asset to ASC.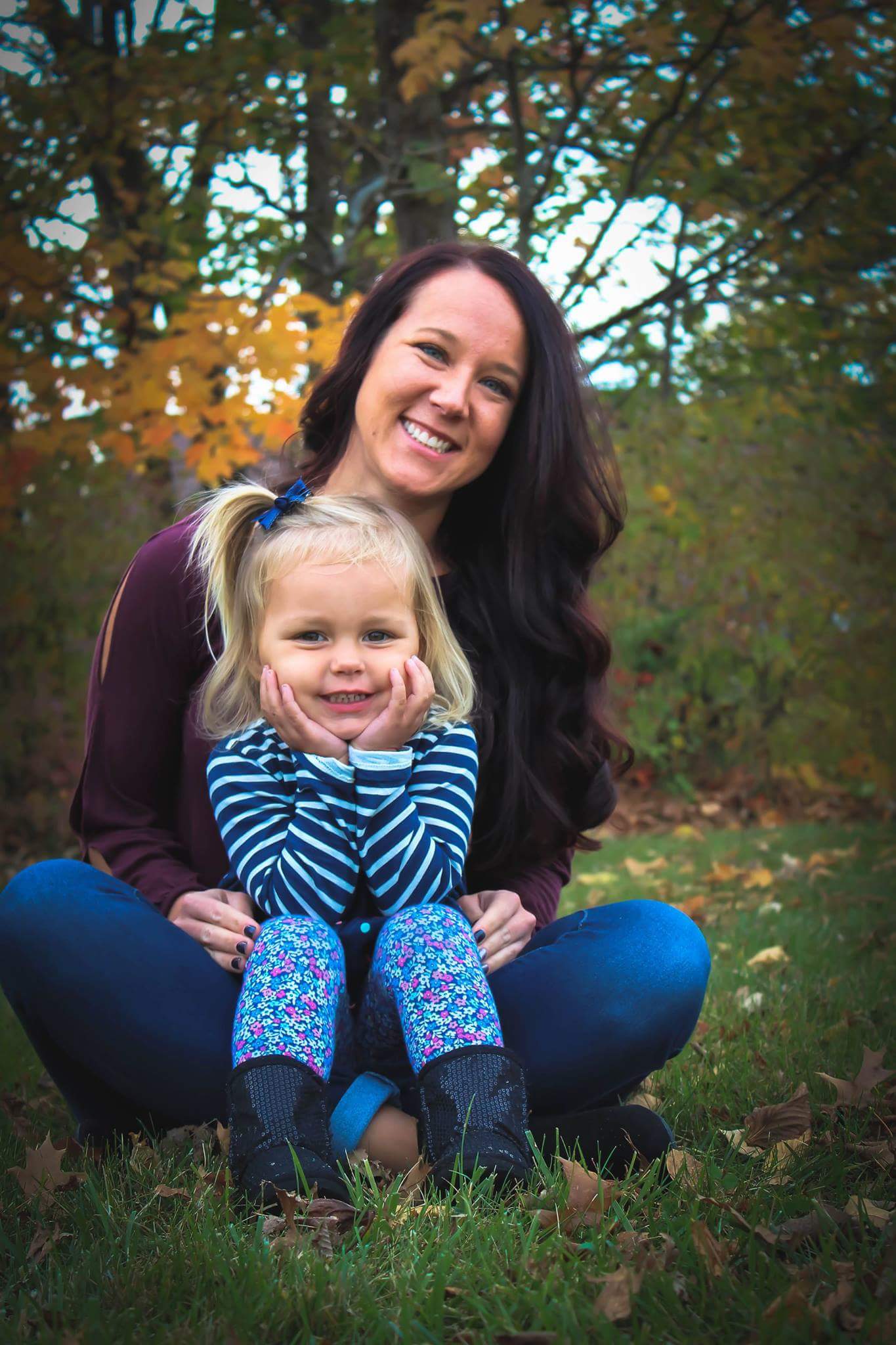 Thank you for taking the time to meet with us, Christina. Can you tell us a little about yourself and your family life?
I live in Fort Wayne, Indiana with my daughter Lyla who is turning 3 next month and my dog, Mowgli. I enjoy working for ASC and when my job responsibilities are done for the day, I spend quality time with Lyla, reading her books, running away from dinosaurs and catching bugs☻. It is very rewarding (and exhausting) to see life through the eyes of a 2 year old.
What exactly do you do at ASC?
I provide Compliance Support for Institutional clients providing training and SSP Consulting via virtual meetings, phone calls and actually travelling to clients' to help them and provide them with hands on support. I work together with Sheryl Stucky, John Connors and the rest of the Support Team. Additionally, I have been testing ASC Drive, our new Plan Sponsor Driven Testing Product.
What skills and abilities do you have that enable you to be successful?
I have very good research skills and I enjoy researching! Many times, I do research for specific ERISA regulations, internal research, or researching the answers to questions that clients ask us.
What is your educational background and how did you get involved in the Retirement Industry and specifically in Compliance?
I graduated from Anderson University in Indiana with a degree in Finance. My first job happened to be in Compliance and I realized that I loved the work! I took the ASPPA exams and the rest is history!
What do you like best about working at ASC?
I have to say that I truly love the people I work for and with. This includes Alan Gould, Alan Cohen, Sheryl Stucky, Ruth Flad, John Connors and others. I find that the solid values that filter down from top management, specifically their family values really line up with my life. As a single mom I sincerely appreciate the flexibility that ASC offers their employees.
Additionally, the atmosphere is very warm and engaging. My co-workers are very helpful with any questions I have and are always there to lend support. ASC is a great place to work!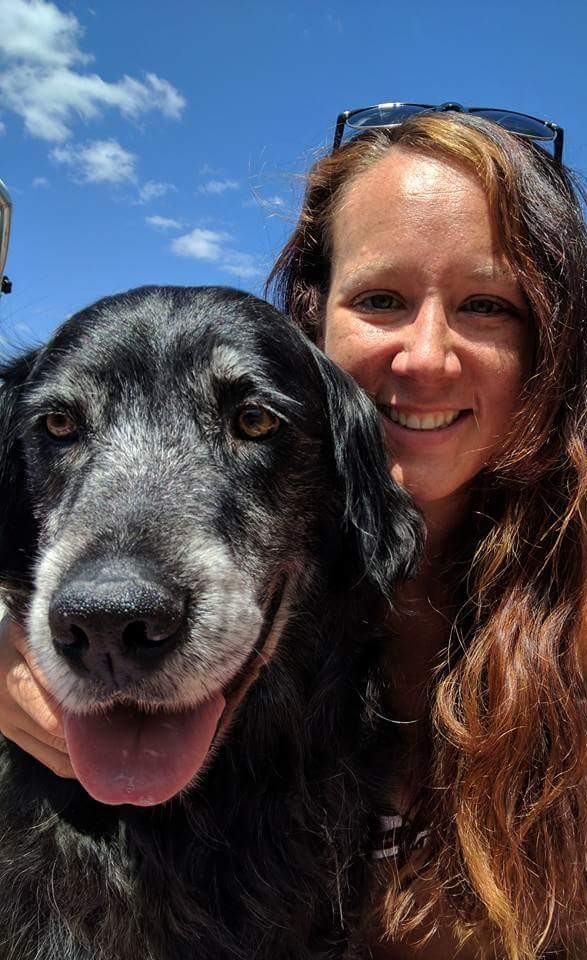 How do you manage stress?
I try not to let stress bother me too much. I tell myself that being stressed out won't help the situation anyway. I am a "list" person, and I create a "To Do List" and work my way down. It is very accomplishing to cross off items on my "To Do List".
Are there any specific hobbies you have? What do you like to do in your spare time?
Do you mean once I finish playing with dolls and playdough with Lyla? All kidding aside, I enjoy visiting wineries in the area with my friends, and I also enjoy reading. Additionally, I volunteer at a horse ranch which caters to children with Special Needs. They care for the animals which is very therapeutic for them.
The favorite part of my job is the travelling involved. I love travelling and I travel with Sheryl and John to clients periodically throughout the year. Though we don't have much downtime, we visited the Field of Dreams movie site in Iowa and the Cheers Bar, an iconic Boston Landmark.
What might someone be surprised to know about you?
I have 7 siblings, 2 sisters and 5 brothers. I love going home for the Holidays and spending time with them and my adorable nieces and nephews. Family time means a lot to me.
Are there any special projects at work that you are focusing on in the near future?
As we all know, Compliance Testing Season is upon us! We are also talking about our upcoming Spring and Fall Releases. We have some big ideas for those, but they are not official yet.
What lessons have you learned at work or otherwise that you take with you through life?
I work hard at not letting things get me down. I have learned that it is important to be optimistic and look for the good in every situation that life brings. I read from a "Daily Devotional" book which provides me with inspiration and that is very helpful.
Thank you so much, Christina. You are a tremendous asset to ASC and it was a pleasure getting to know you!